Regular price
Sale price
$11.00 USD
Unit price
per
Sale
Sold out
Caramel Cinnamon Latte Scented Soy Wax Candle – the perfect aromatic companion for those cozy moments and a delightful treat for your senses. Hand crafted with care, this divine candle scent will transport you to a warm and inviting café, where the rich aroma of your favorite caramel cinnamon latte lingers in the air.
Captivating Aroma: Immerse yourself in the comforting scent of a freshly brewed caramel cinnamon latte. Notes of creamy caramel, aromatic cinnamon, and freshly roasted coffee beans harmonize to create a fragrance that's both soothing and invigorating.
Clean-Burning Soy Wax: Our candles are made from 100% eco-friendly American soy wax. This natural and renewable resource ensures a clean and long-lasting burn, free from harmful toxins and soot, and supports American Farmers.
Ideal Gift: Whether for yourself or a loved one, this candle makes a perfect gift for any occasion. Birthdays, holidays, or just to show appreciation, the Caramel Cinnamon Latte Scented Soy Wax Candle will bring warmth and comfort to any space.
Create Your Oasis: Light this candle to infuse your space with a soothing ambiance, as you unwind with a book, take a bath, or simply enjoy a moment of tranquility. Let the scent transport you to your favorite corner coffee shop without ever leaving your home.
Indulge in the sweet, comforting embrace of our Hand-Poured Caramel Cinnamon Latte Scented Soy Wax Candle. Treat yourself or surprise someone special with this luxurious scent experience. Order yours today and elevate your surroundings with the warmth and charm of a caramel cinnamon latte.
Share
View full details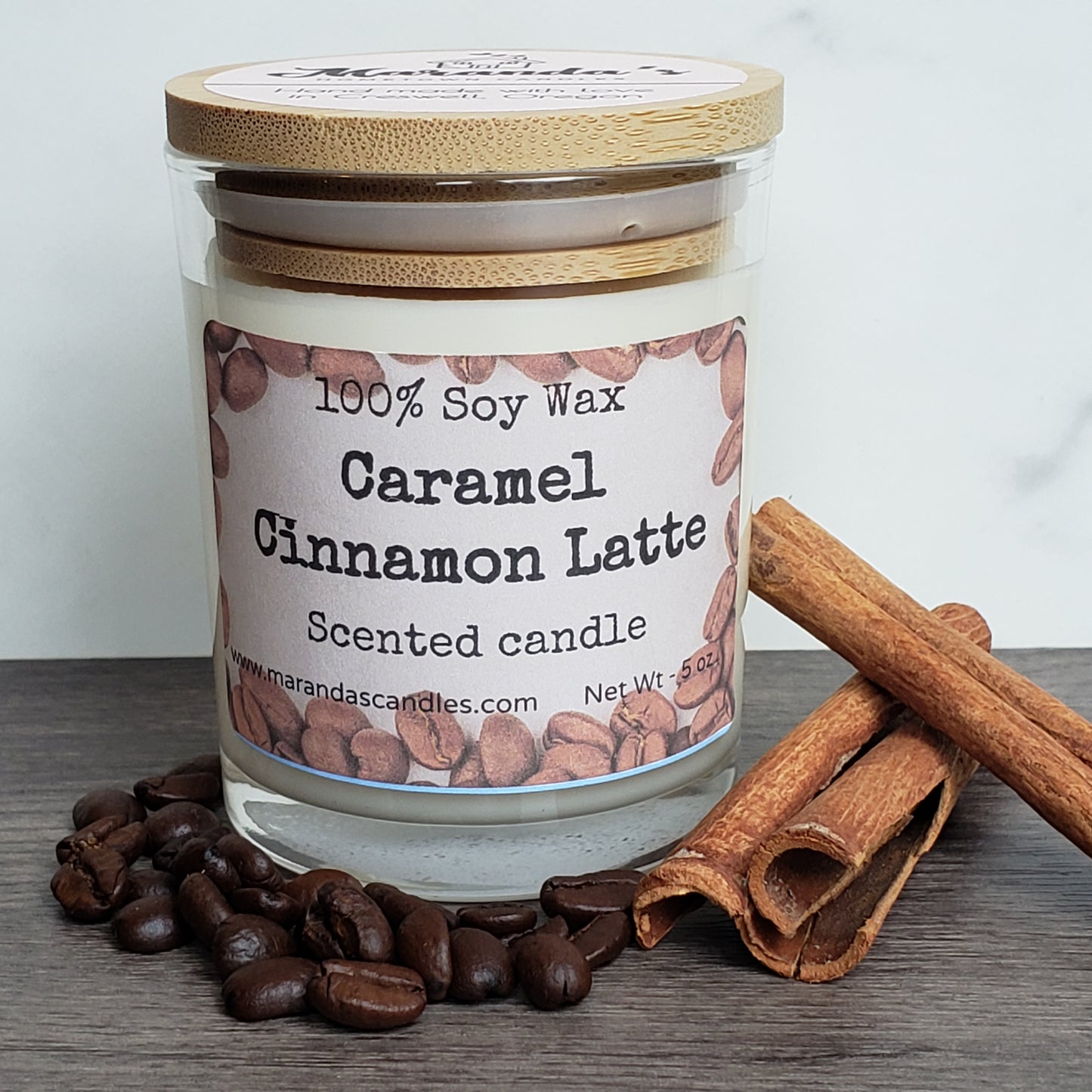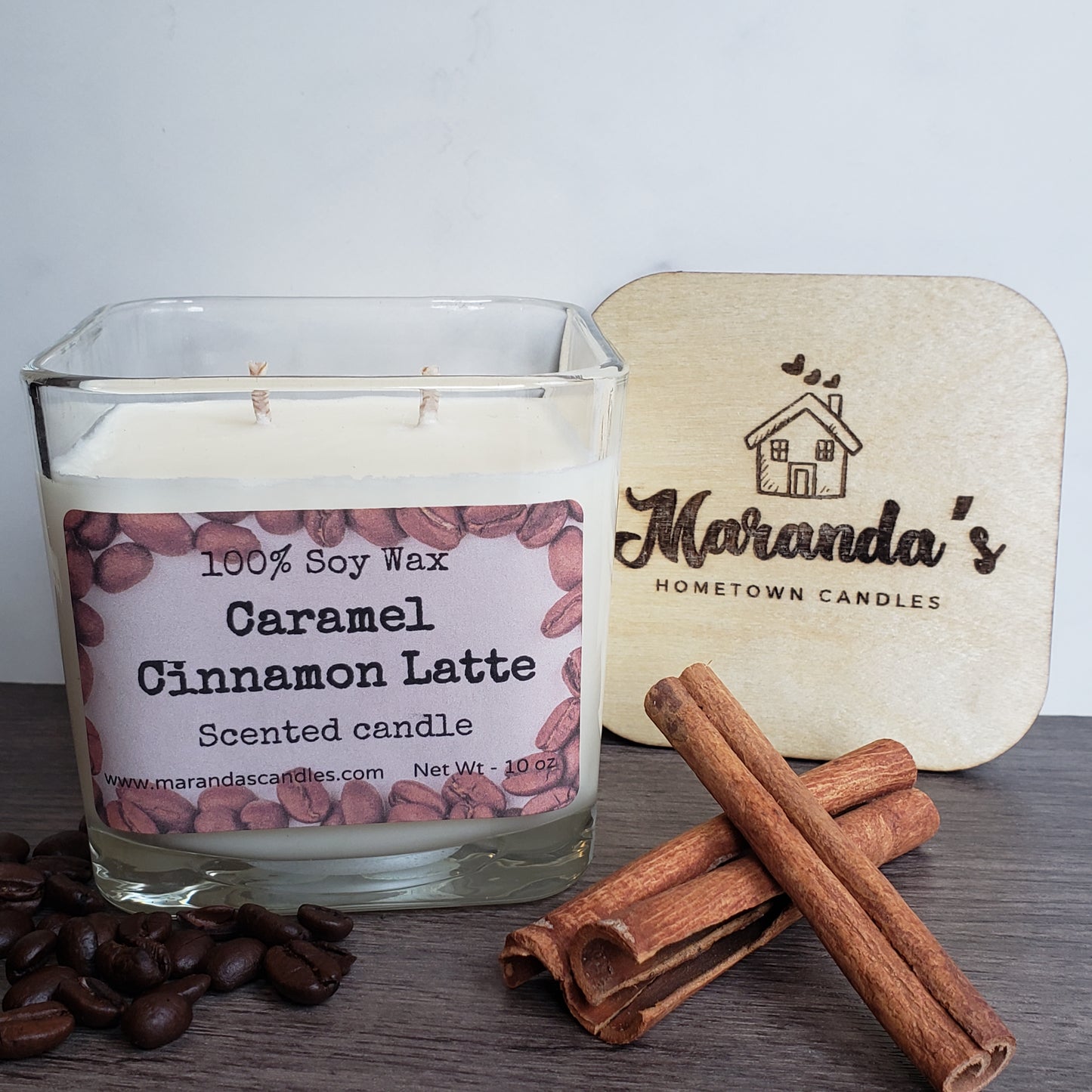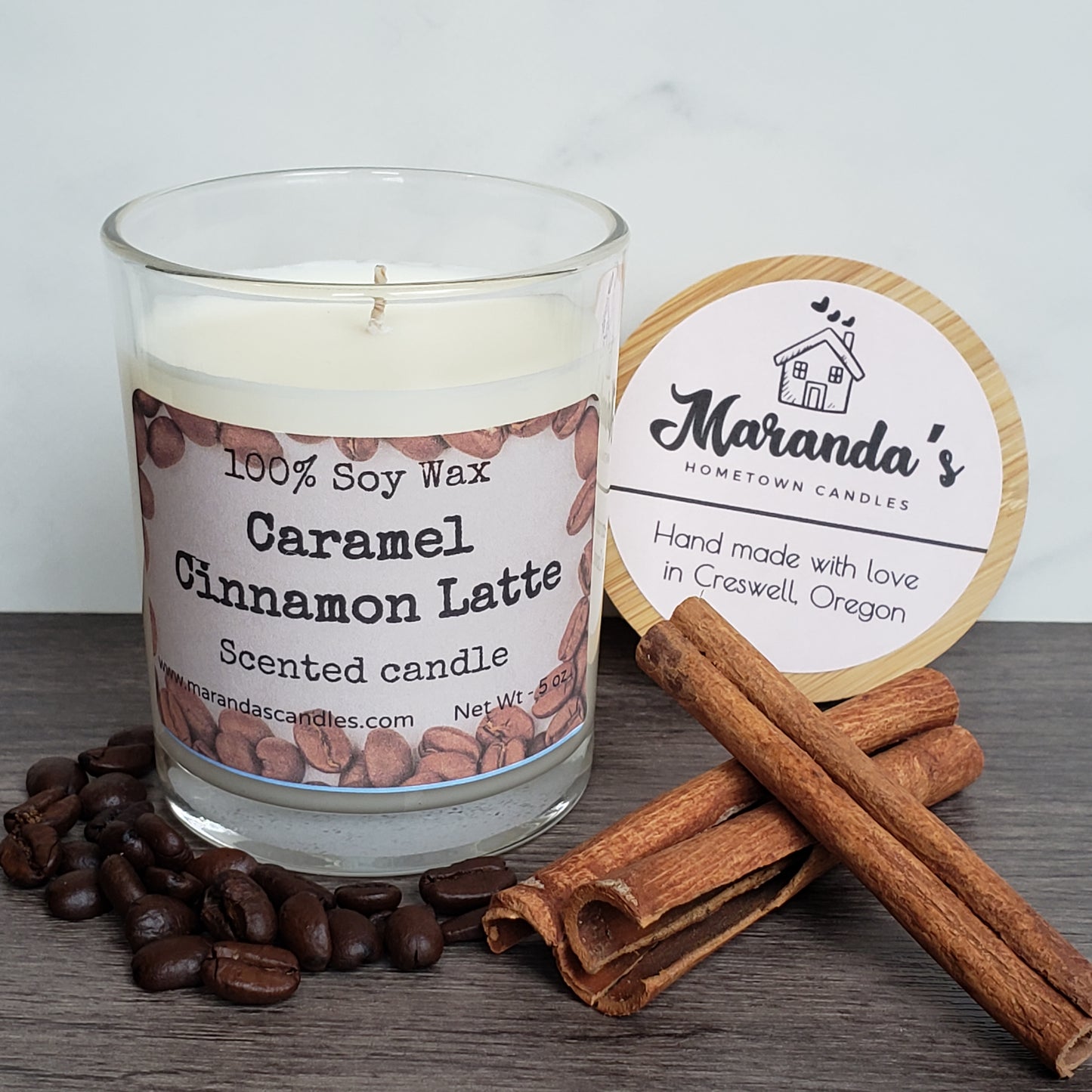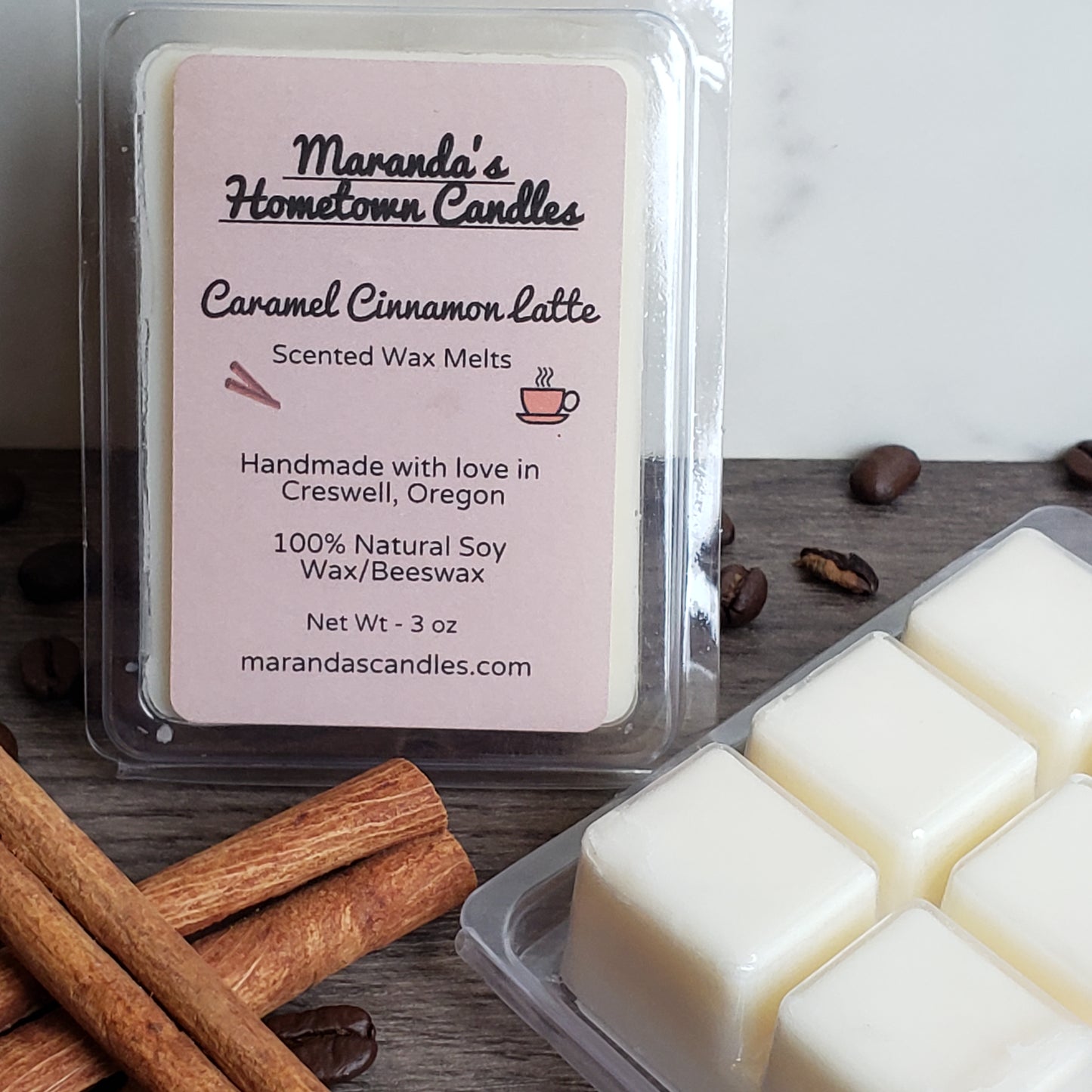 A candle doesn't just illuminate the room; it transforms the atmosphere. Be the light that transforms the world around you.