Regular price
Sale price
$18.00 USD
Unit price
per
Sale
Sold out
These gift sets contain everything you need to smell fantastic, keep your skin nourished, and lips soft while you conquer the day feeling like the queen you are!
Don't worry about the ingredients in your perfumes and skin products anymore!
These are hand made with natural, cruelty free ingredients and non toxic fragrances. Not to mention the travel friendly packaging makes everything super easy to keep in your purse or car!

SOLID LOTION BAR: lotion bars are a must have for everyone. They are made with 100% natural ingredients with a beeswax base which acts as a burier and locks the moisture into your skin with a non greasy feel. Mango butter and shea butter make this lotion bar a wonderfully smooth and creamy texture once warmed up to your body temperature.

Simply warm the lotion bar up by rubbing it between your hands and allowing your body temperature to melt the lotion onto your skin and rub it in just like you would a regular lotion. Perfect for everyday use on hands, feet, elbows, knees, and neck. Just glide on and you wont be sorry !

Each lotion bar is packaged in an Eco friendly, 2 oz metal tin and are perfect for travel! Can easily be stored in your bag for on the go, and also great for air plane travel because its not a liquid lotion. You are going to love this Natural Body Lotion.

Customize which scent you would like, these smell lovely and can even be used as a perfume if dabbed on your neck and pulse points.


SOLID PERFUME STICK : hand made with all natural ingredients.

Ingredients : Beeswax, Shea Butter, Grapeseed Oil, High Quality Fragrance.

Non Toxic, Phlalate Free, Alcohol Free, Cruelty Free, Handmade, High Quality, Clean Ingredients.

All fragrances are non toxic and carefully hand blended to create beautiful long lasting, High quality perfume fragrances you can enjoy anywhere, anytime.

Convenient Eco friendly / Zero Waste packaging makes these perfect for travel or easy keeping in your purse or car.

Tubes have a push up bottom to easily dispense your product, simply push up the bottom and apply directly to your pulse points as needed.

- FRAGRANCE NOTES -

Sea Salt & Vanilla: Deep Vanilla, Sandalwood, Sea salt, Agave, and Water Lilies

Cashmere & Vanilla Musk: Soft Powder, Vanilla Musk, Jasmine, and Lilies

Sandalwood & Amber: Soft powder, Amber, Vanilla musk, Sandalwood, and Bergamot

Toasted Coconut & Midnight Amber: Amber woods, Tonka bean, Vanilla, Pineapple nectar, Peony, Bergamot, and Toasted Coconut

Sweet Orange Honeysuckle: True Floral Honeysuckle, Jasmine, Vanilla Musk, and Sweet Orange

Blood Orange & Lime Agave: Warm Vanilla, Nutmeg, Cedarwood, Ginger Snap, Agave, Blood Orange


QUEEN BEE BALM: all natural lip balms are made with only the best and most healing ingredients.

Beeswax, Shea butter, mango butter, grapeseed oil, and essential oil.

No synthetic flavors or ingredients.

Glides on super smooth and leaves your lips feeling refreshed for hours.

Non scented
Chocolate truffle
Vanilla Frosting
Georgia Peach
Watermelon Sugar
Strawberry lollipop
Coconut Cream

All products are handmade with love by Maranda's Hometown Candles in Creswell, Oregon.

Share
View full details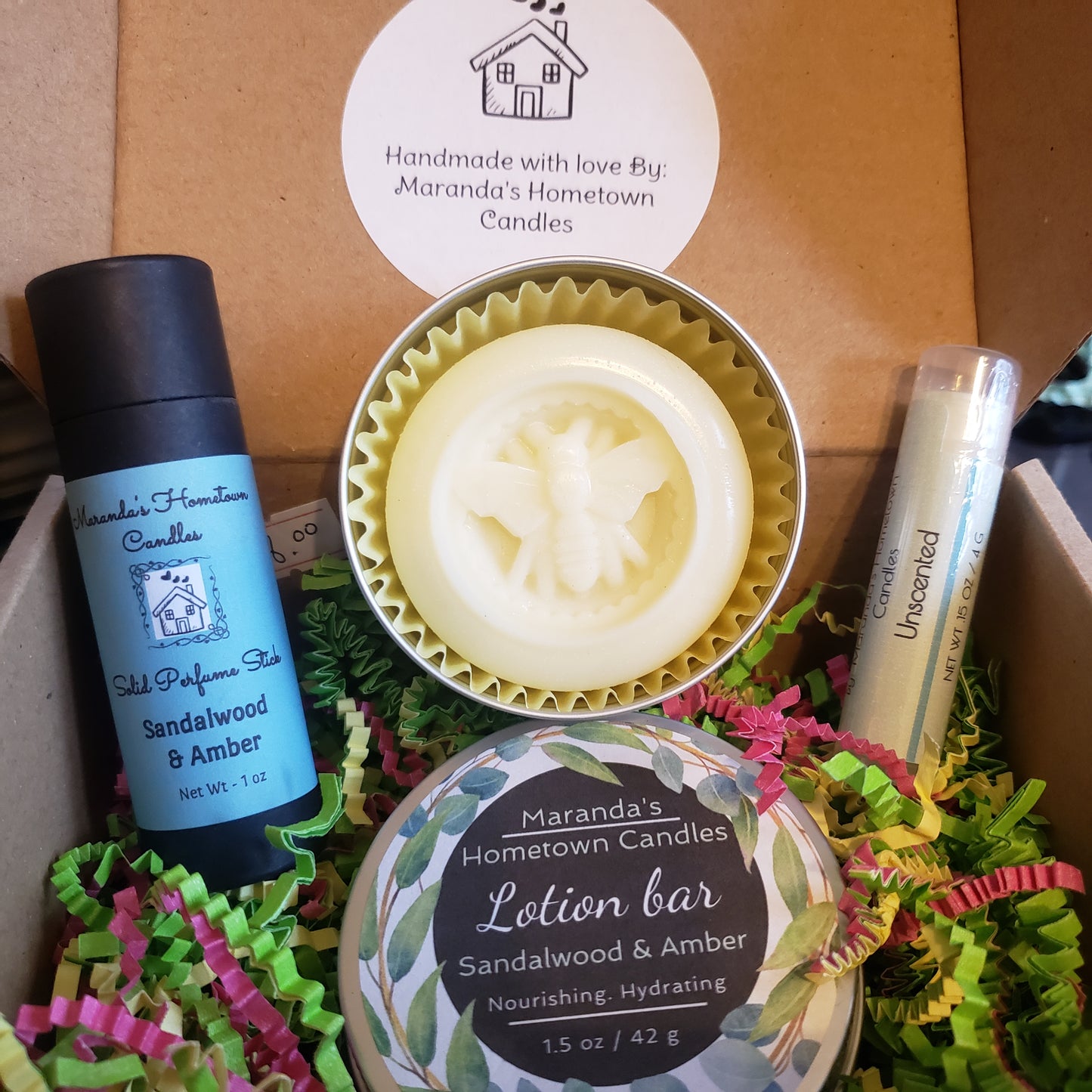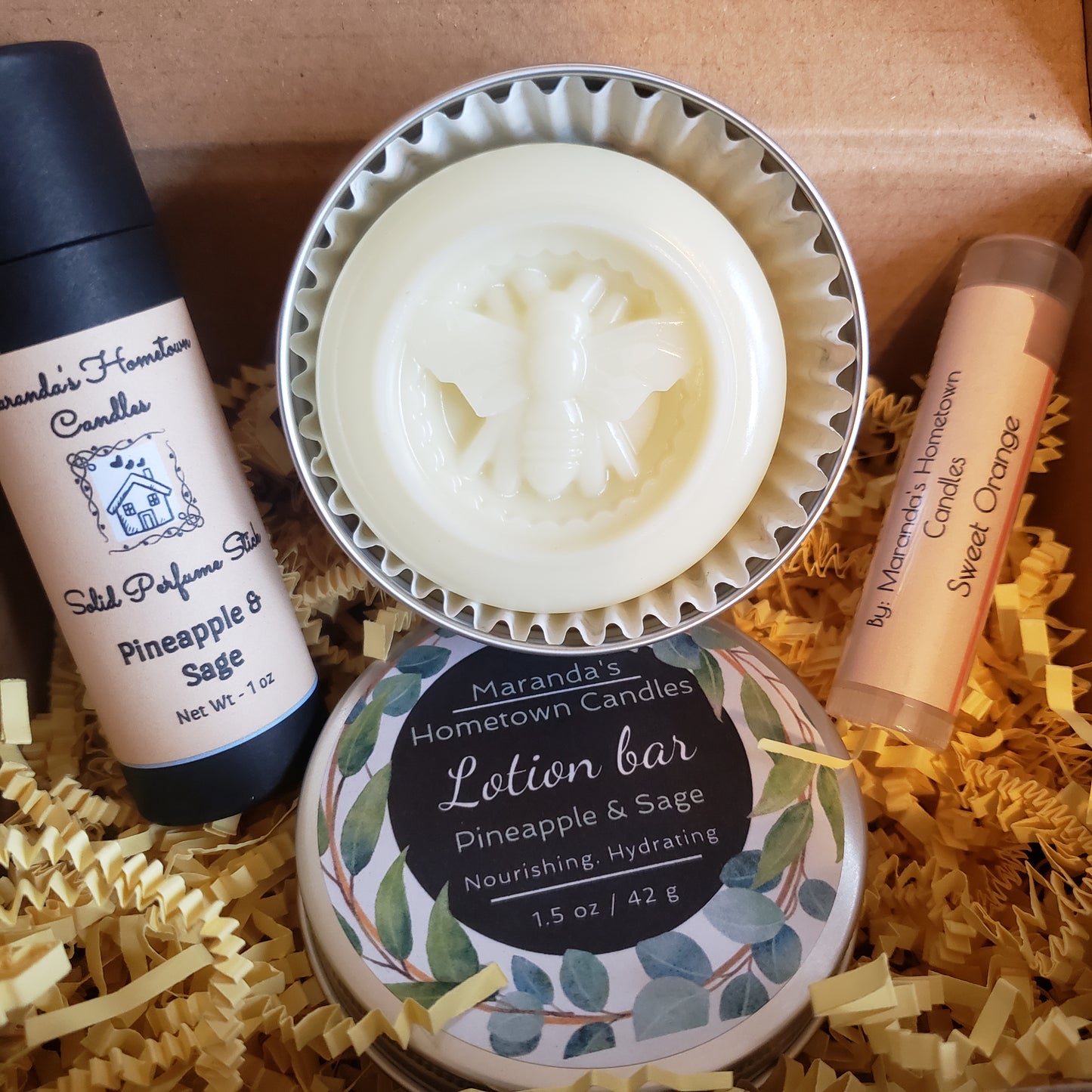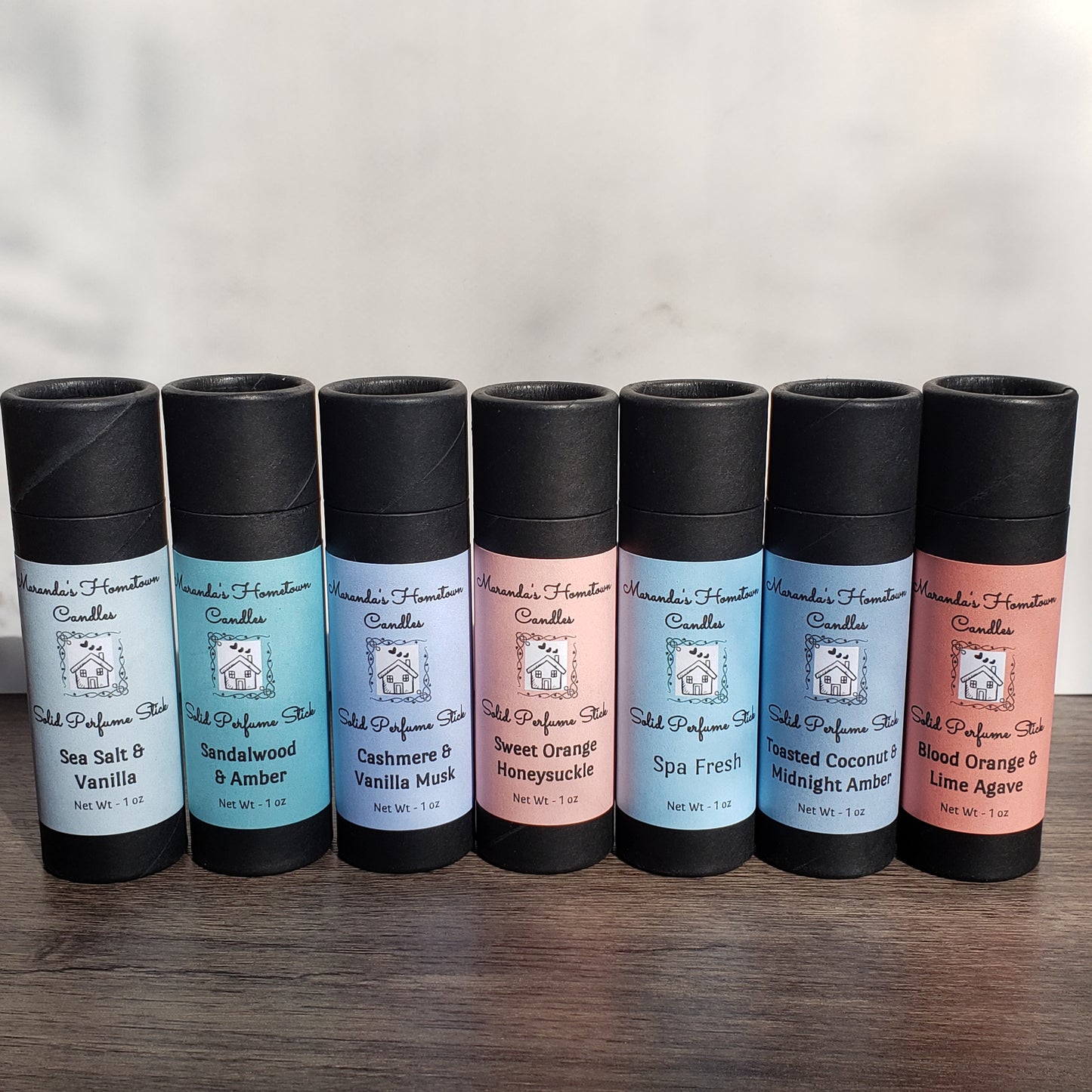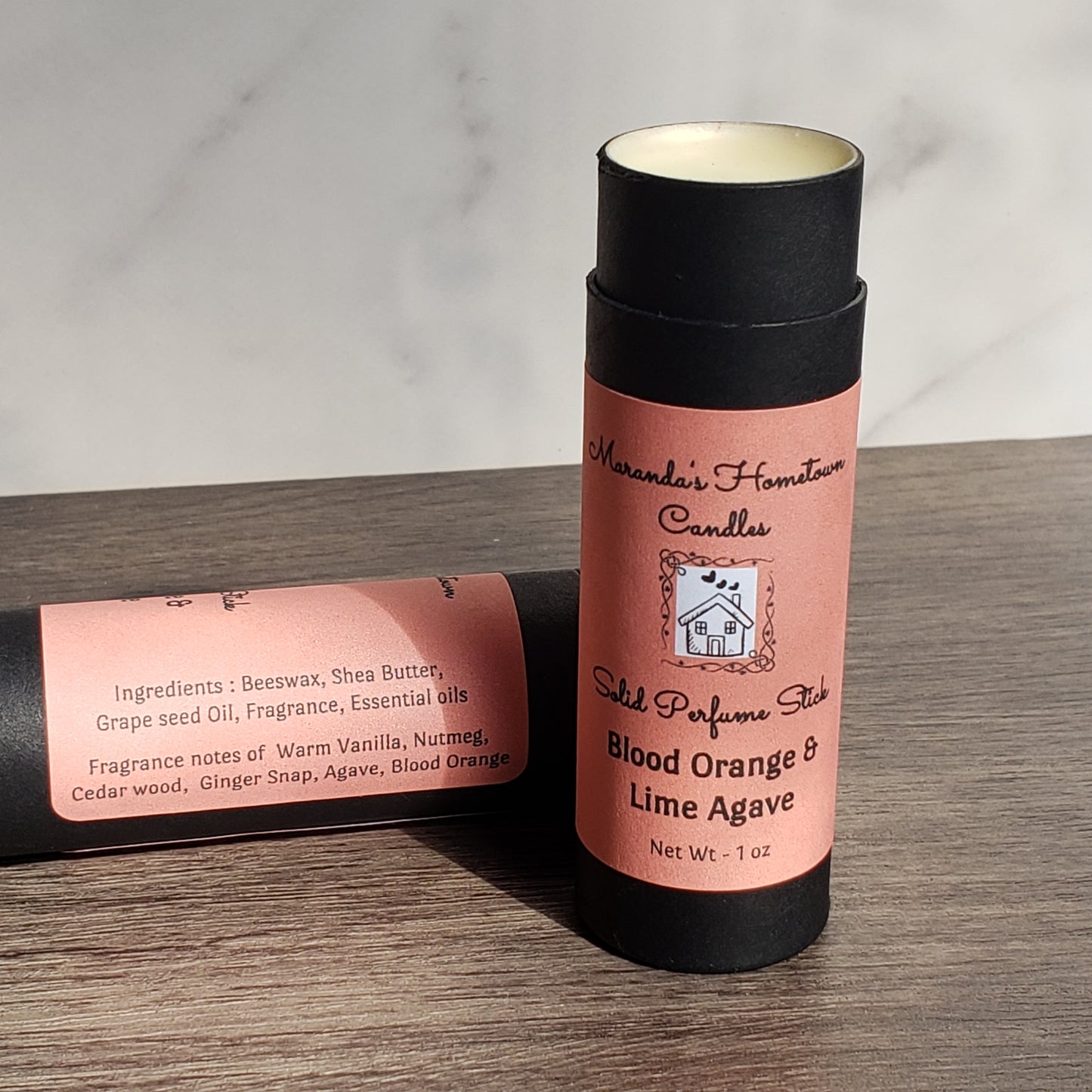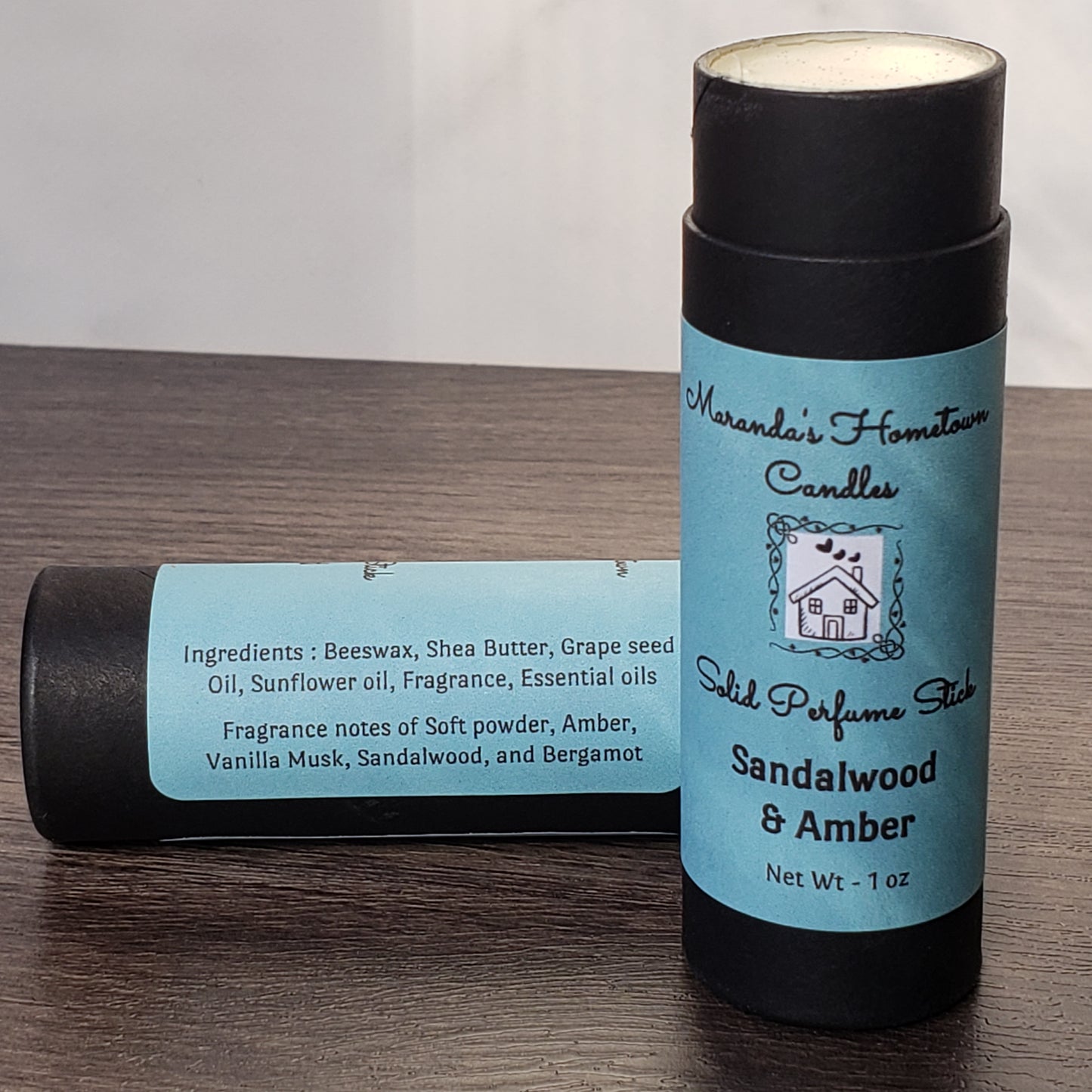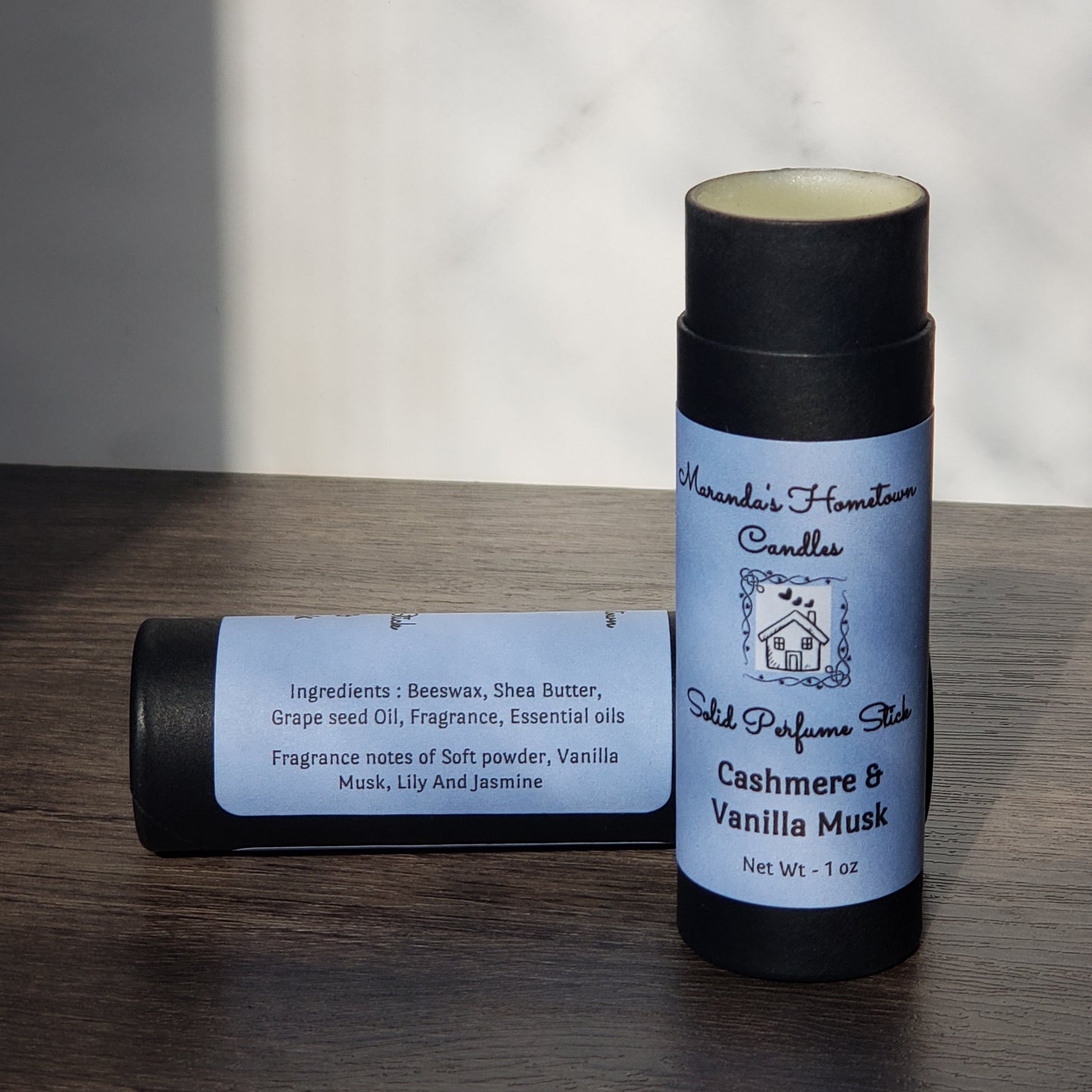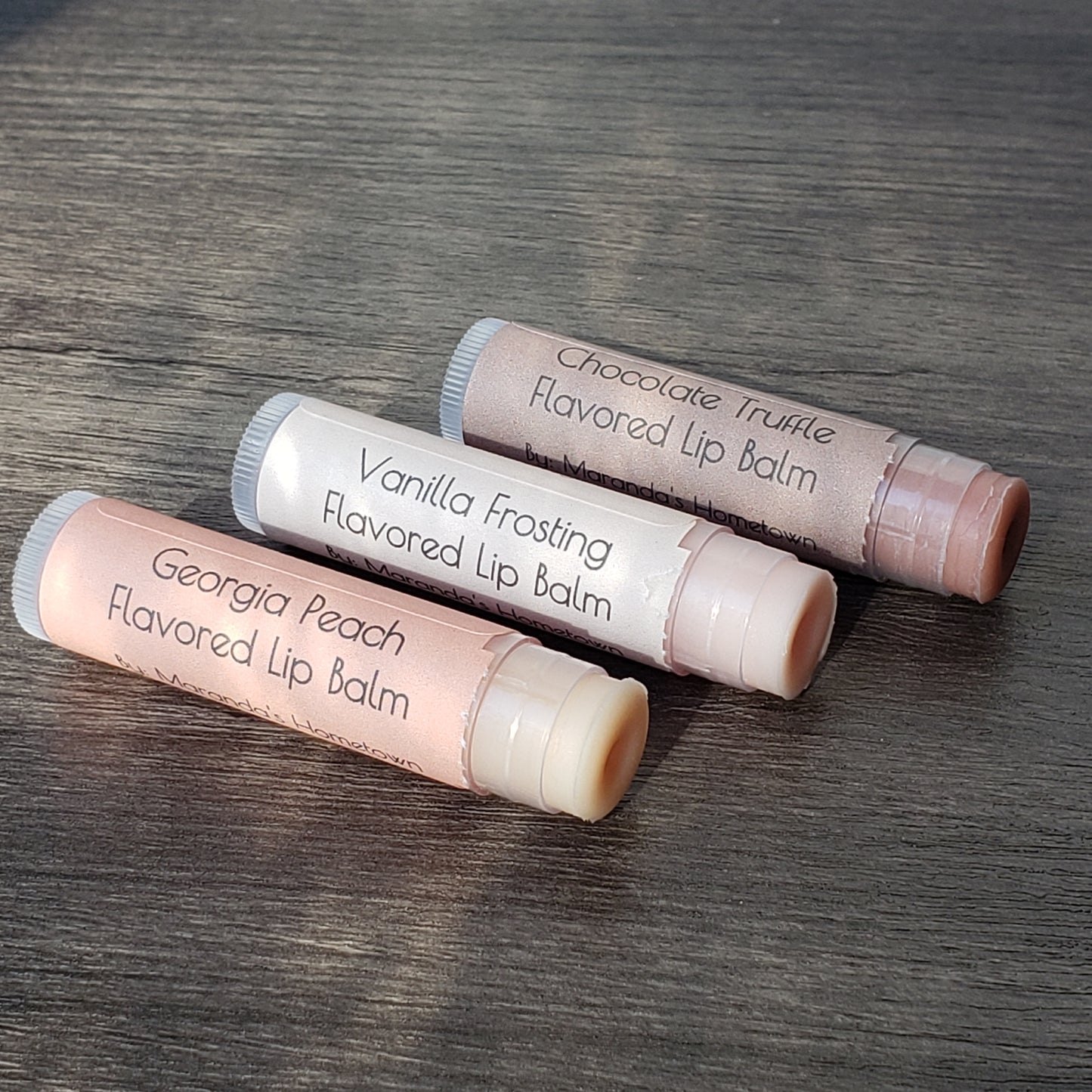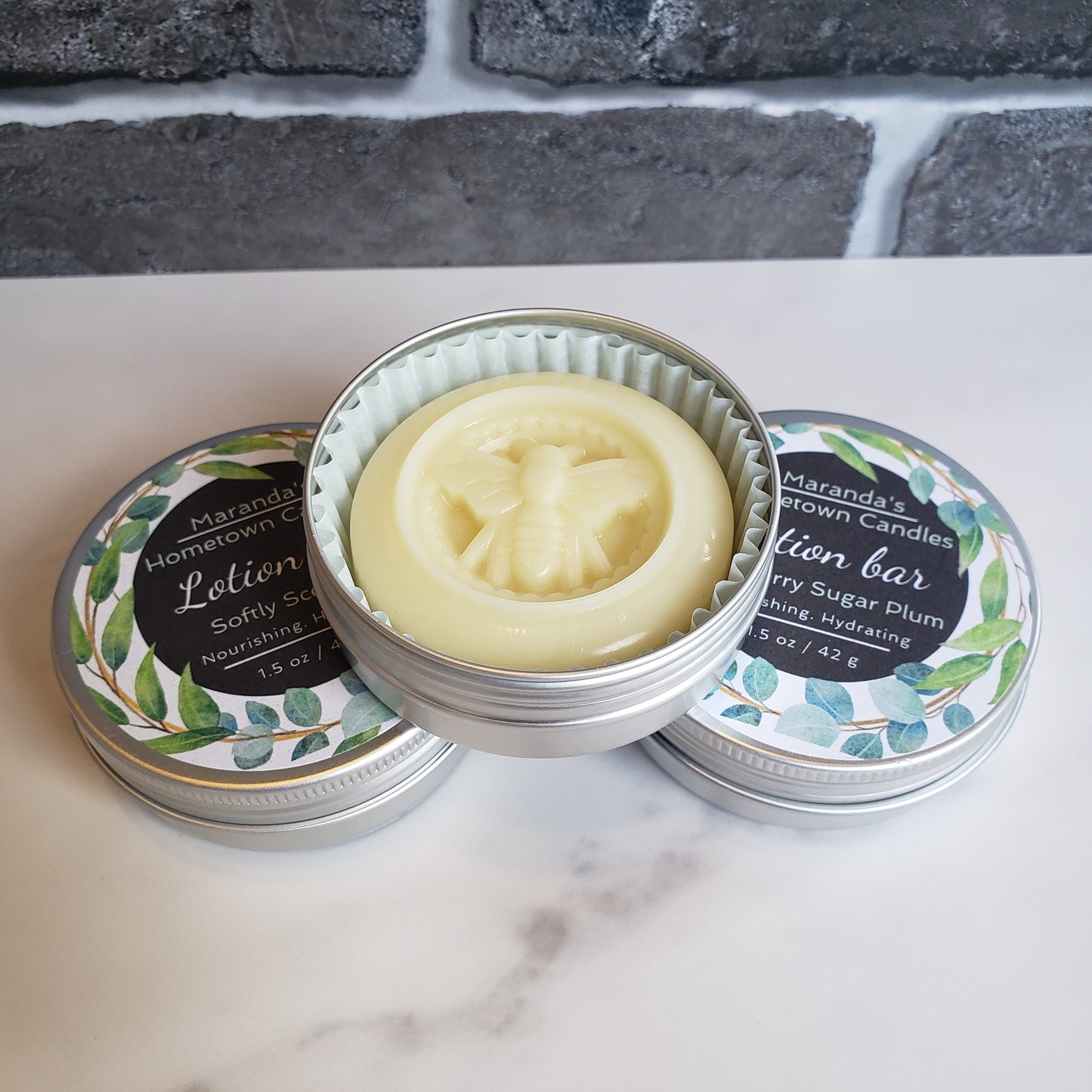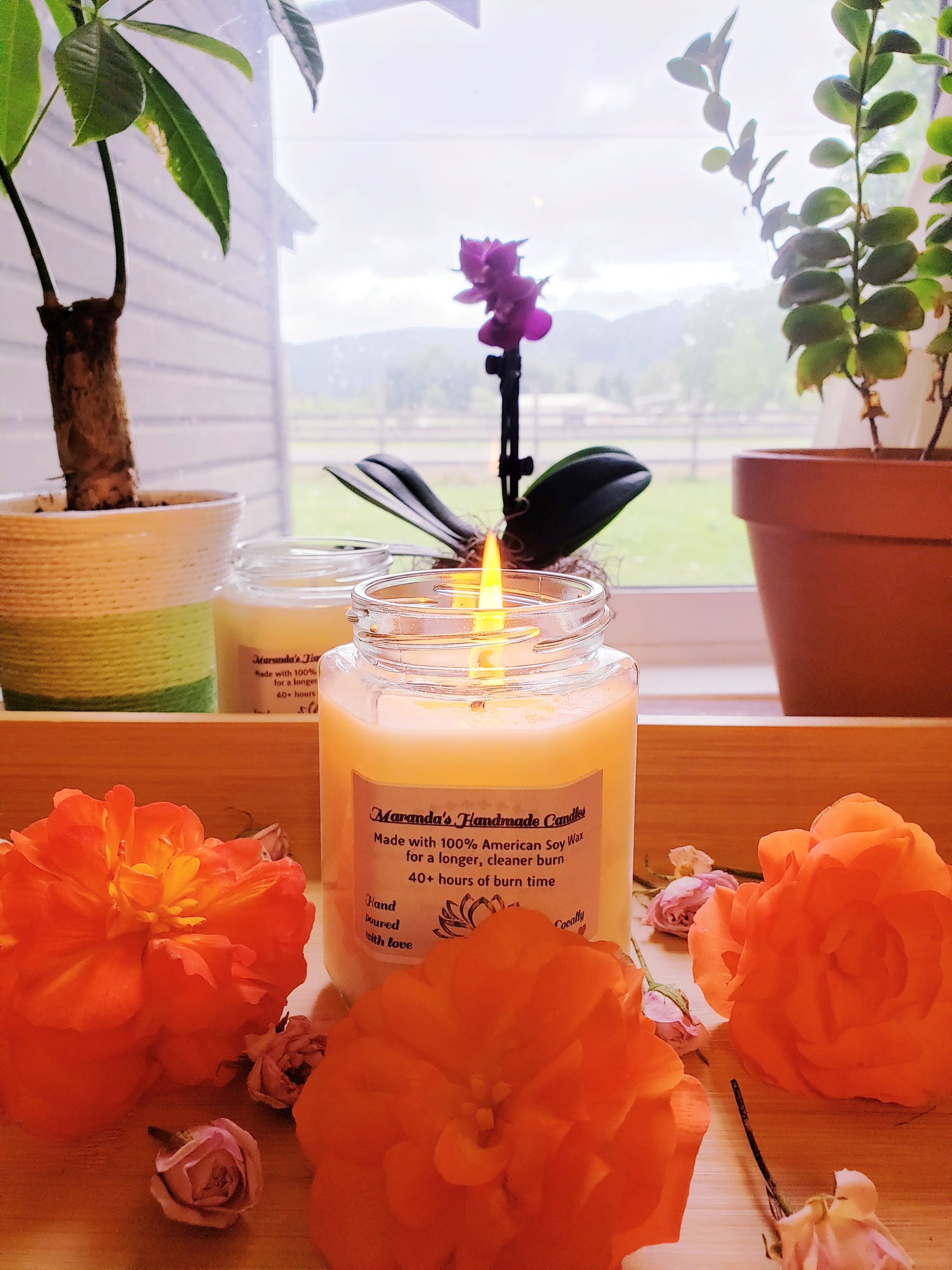 Thousands of candles can be lit from a single candle, and the life of the single candle will not be shortened. Happiness never decreases by being shared.
-Buddha
When you support a small business, you are supporting a dream.