Regular price
Sale price
$11.00 USD
Unit price
per
Sale
Sold out
Cinnamon Spice Scented Soy Wax Candle, a fragrant masterpiece that will fill your space with the delightful essence of red hot cinnamon candy and warm, captivating cinnamon sticks and spices. Whether you're looking to create a cozy atmosphere in your home or seeking a unique gift, this candle is sure to delight your senses and elevate your ambiance.
Cold Throw: As you unbox this exquisite candle, you'll immediately be greeted by the nostalgic and invigorating scent of red hot cinnamon candy. Even before lighting the wick, the cold throw of our Cinnamon Spice candle will transport you to a time filled with sweet memories and spicy anticipation. The spicy notes will tantalize your senses and prepare you for the sensory journey that awaits.
Hot Throw: Once ignited, the Cinnamon Spice Candle truly comes to life. The warm, captivating aroma of cinnamon sticks and a medley of spices fills the room, creating an inviting and comforting atmosphere. Whether you're relaxing in your living room, setting the mood for a romantic evening, or simply unwinding after a long day, the hot throw of this candle envelops you in a cocoon of irresistible, cozy scents. Truly a must have for all Cinnamon lovers!
Indulge in the comforting embrace of our Cinnamon Spice Scented Soy Wax Candle, and let the spicy notes transport you to a world of sweet memories and cozy moments. It's more than just a candle; it's a sensory experience waiting to be savored. Embrace the warmth, and ignite the spice in your life today.
Share
View full details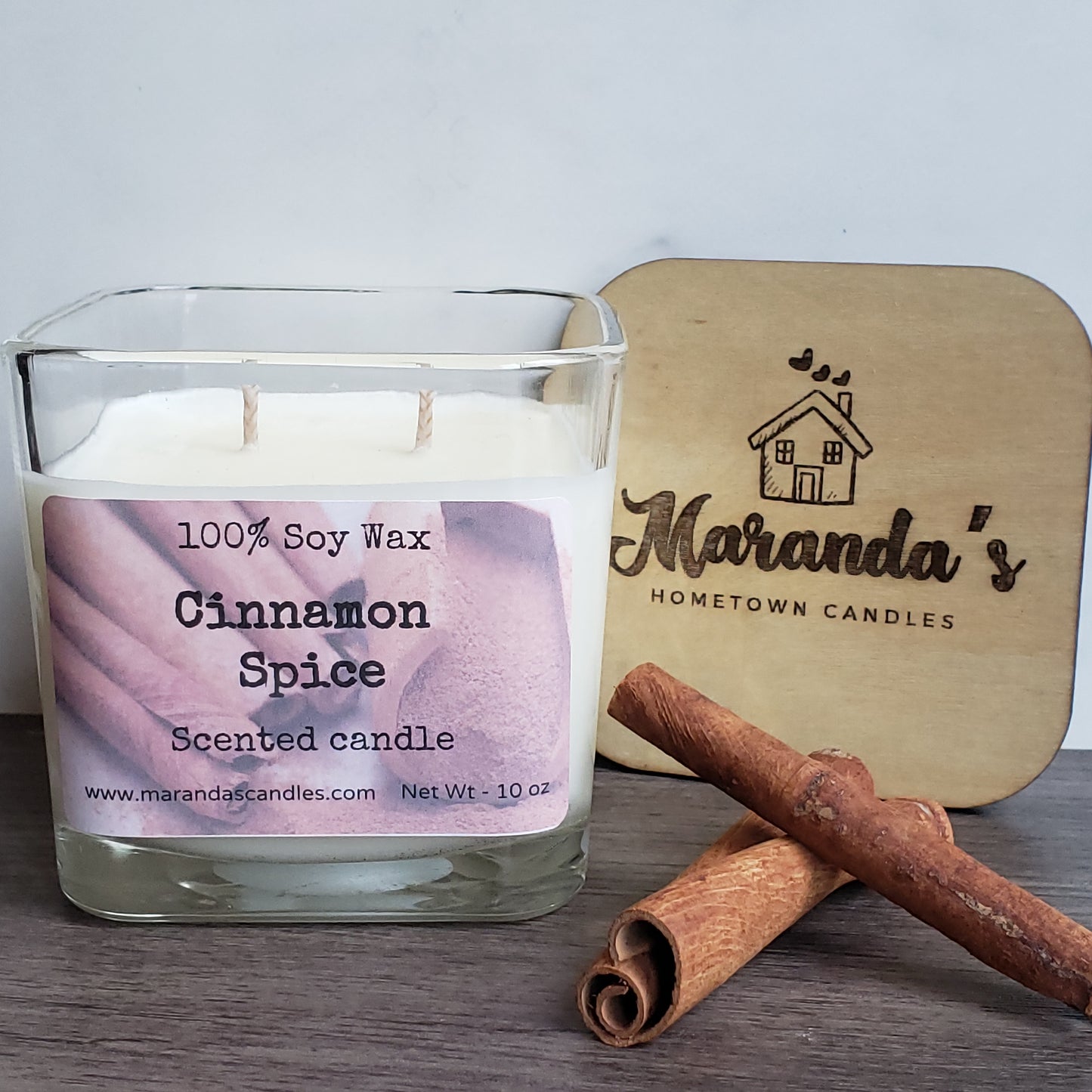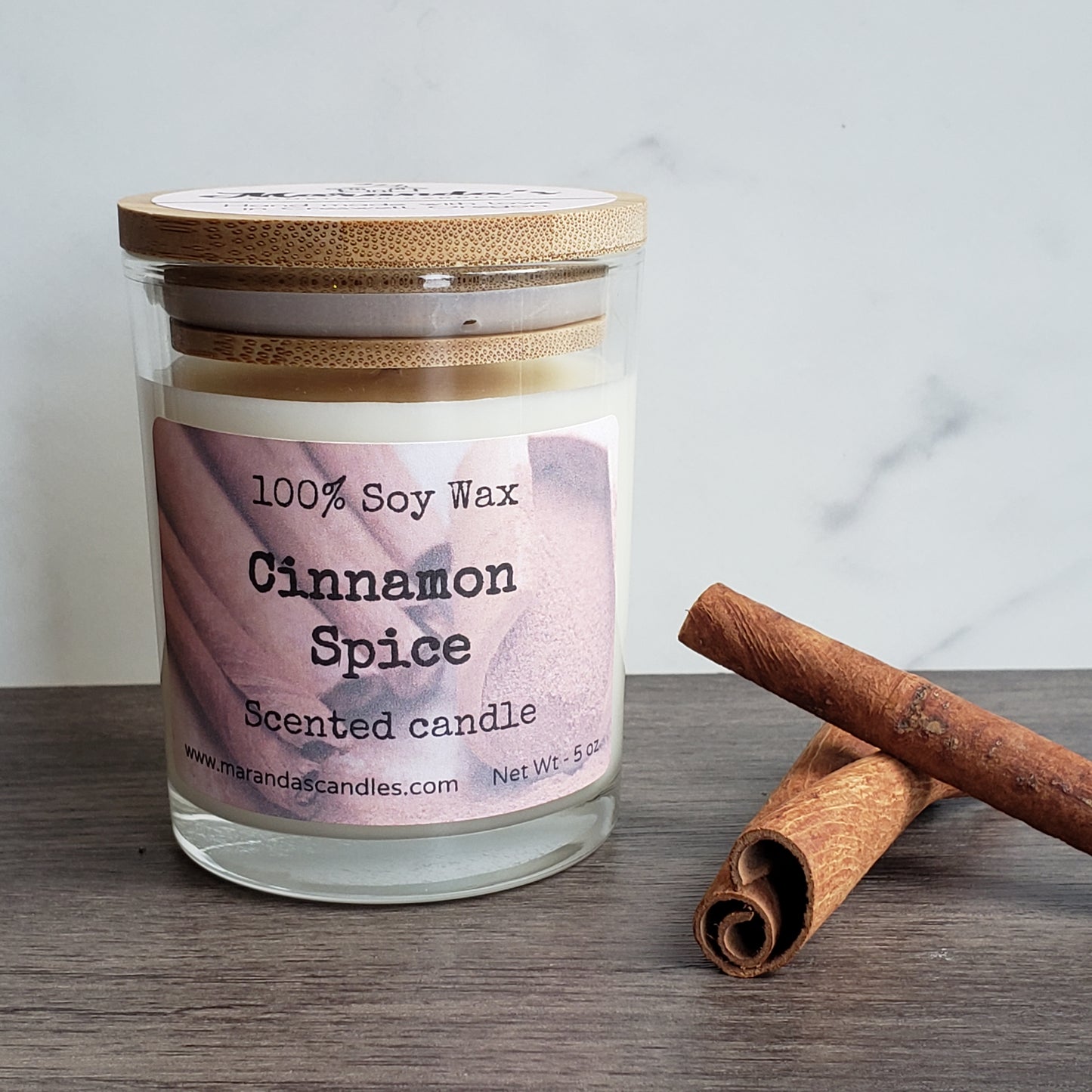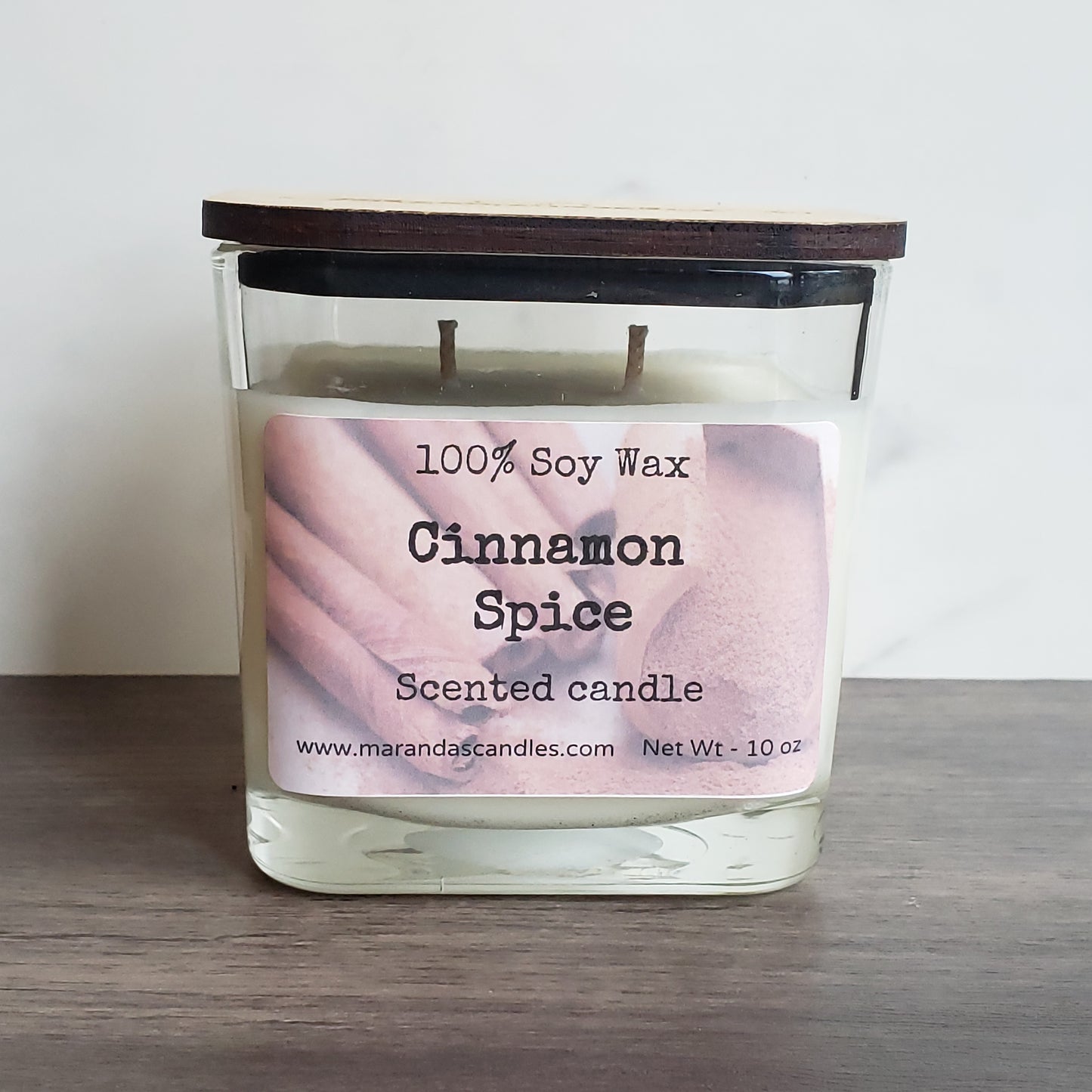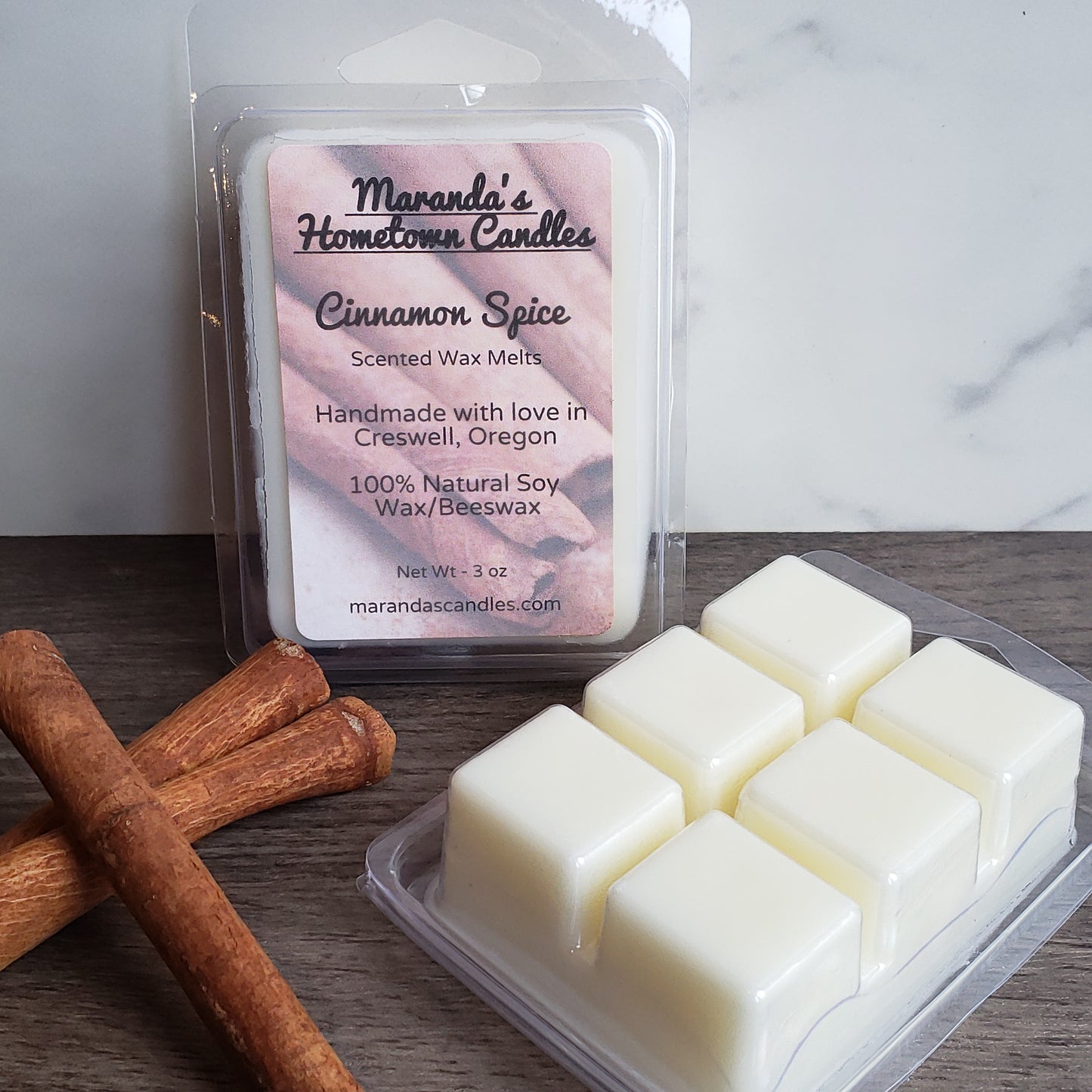 A candle doesn't just illuminate the room; it transforms the atmosphere. Be the light that transforms the world around you.